Welcome To The Venue of Your Dreams!
The Royalton properties are a luxurious selection of breathtaking wedding and event locations on Long Island, NY. Nestled in Roslyn and Melville, the charming grounds of our event venues have witnessed hundreds of couples tying the knot as well as countless elegant and intimate events throughout the years.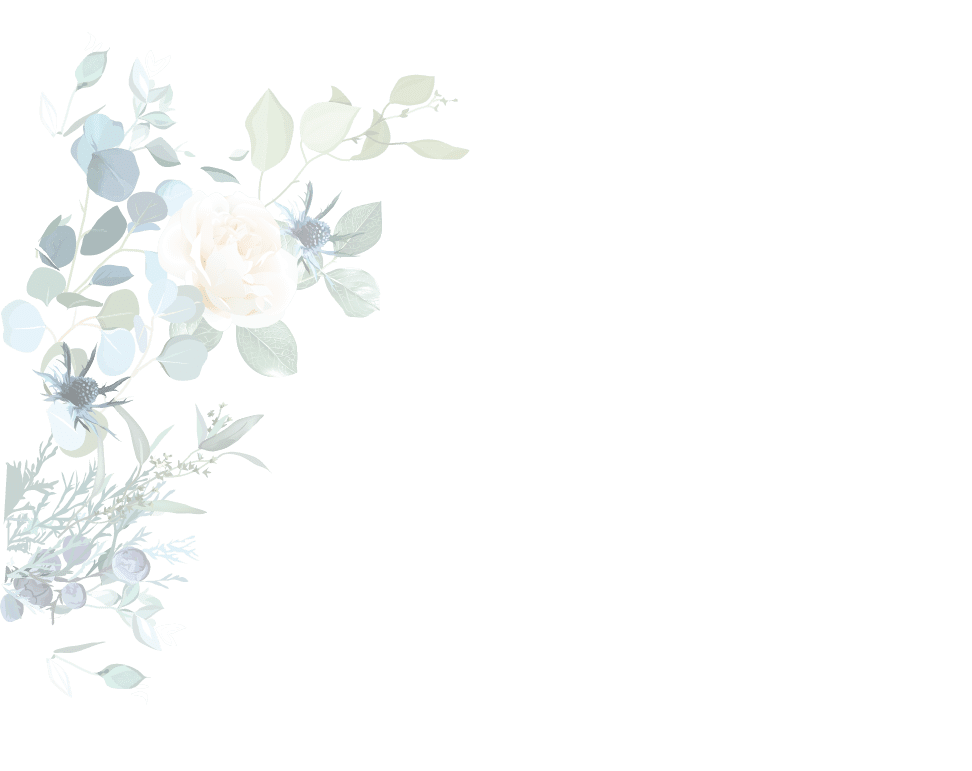 Our Long Island Mansion Wedding Venues
Check Out Both of Our Locations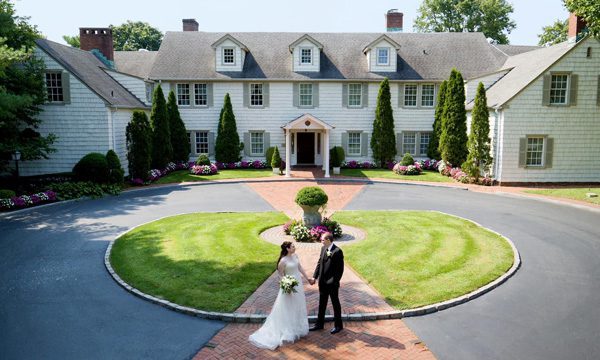 Located in the town of Roslyn, The Royalton Mansion is one of Long Island's best-kept secrets. This splendid colonial estate of the early 20th century stands on 10 acres of wooded arbor and English gardens that will transport your guests back in time to an era of splendor and opulence.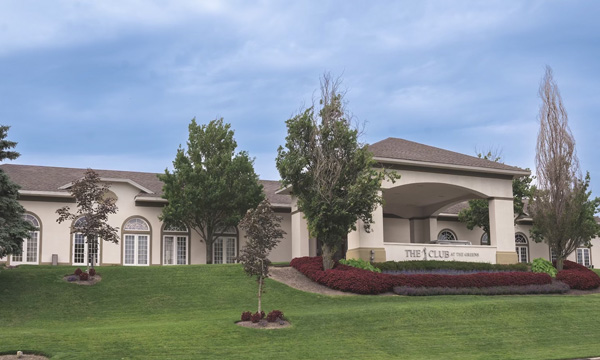 The Royalton On The Greens
On top of a hill at the heart of a sumptuous golf course community lies the majestic Club House of The Greens at Half Hollow. Hidden behind gilded gates and surrounded by a timeless stone wall, The Royalton On The Greens is the ideal location for anyone seeking a venue that combines luxurious rooms and breathtaking green zones.
A Virtual Tour of our Properties
The Royalton On The Greens
The Royalton Mansion and The Royalton on The Greens offer various ceremony and reception options to accommodate parties of all sizes.
We ensure that each one of our settings stays unique and updated to always provide a first-class experience to our clients.
Make your occasion memorable by contacting our event specialist to start planning your next event today!
Memories To Last A Lifetime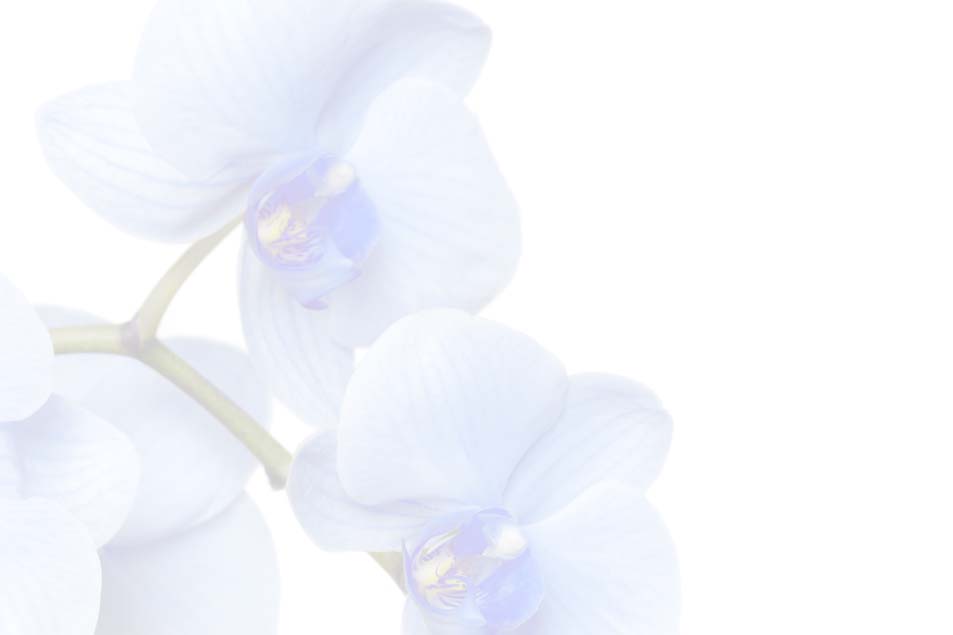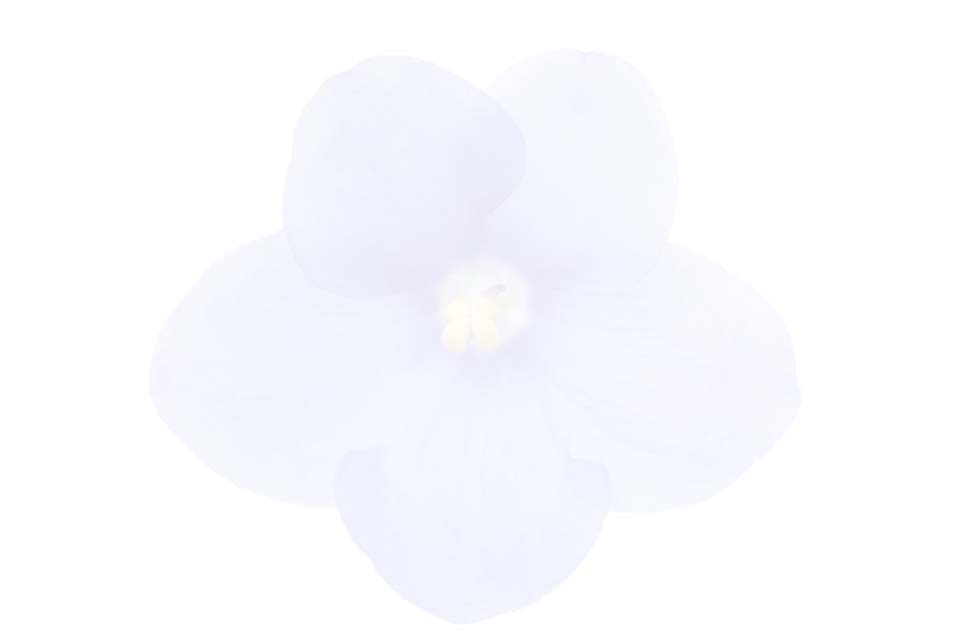 Read Reviews From Our Happy Clients
We were married there last week and I can not speak highly enough about everything. Amanda and Mike are absolutely amazing and my bridal attendant Paola, was fantastic. They made our day perfect, I can not thank them enough!
-Aileen W
I honestly do not know how and where to start. When beginning our venue search, my husband and I thought we knew what we wanted until we got to the Lawrence. . Arturo sold the place in two minutes. He is the sweetest, most accommodating, and professional man we could have ever worked with. He made himself available at all times with a smile. The venue is beautiful, the food is off the charts, and the service is impeccable. Our guests have been calling and saying that it is the best food that they have ever had at a wedding by far. They were so full from the cocktail hour that they had to force feed themselves dinner because they were afraid to miss out on something. They are also saying that they didn't even have a chance to finish their drink before there was another in front of them. The service was amazing. This place is a hidden gem. The staff is so nice. It is beautiful. The food and drinks are off the charts. We wish we could relive our night over and over again.
– Megan H
Arturo from the Royalton is amazing! He was always patient, helpful, and available when I needed him. He executed my vision for the venue flawlessly. The food was amazing too! All of our guests raved about how delicious everything was including cocktail hour, dinner, and dessert. There were so many different choices for cocktail hour. The staff was great as well! Each table had its own waiter/waitress which made everything move along seamlessly. Kim my bridal attendant was amazing. She helped me every step of the way that night. This is a beautiful venue!! Its great because there is only 1 wedding at a time. We were lucky the weather cooperated and we were able to have the cocktail hour outside on the beautiful patio. The backdrop to the patio is a golf course which makes for really beautiful pictures outside. This venue is reasonably priced per guest as well, no extra charges per person like many other venues. 10 out 10 stars for sure!!
– Colleen L
Our wedding at the Royalton was everything we imagined and more! Amanda, Mike and the entire team was fantastic and make our wedding day and all the planning leading up to it stress free. Cannot recommend this venue enough.
– Rachel W
By far the best venue out there. Excellent service, the food was incredible to the point where guests are still raving about it. Everyone is so professional and accommodating. Even throughout covid they made the entire process a breeze and always made me and my husband feel at ease. We had the absolute best night. Big thank you to Amanda and Mike for helping us create our dream wedding. We love the royalton !!!!
– Kristin C
Words Of Wisdom From Our Event Planning Experts
Why You Should Consider a Customized Wedding Menu When it comes to planning a wedding, food is one...
Follow Us on Social Media